Preferred Care at Absecon is proud to have assembled the most highly skilled, dedicated and compassionate team of caregivers in the healthcare community. We invite you to meet some of these superstars right here!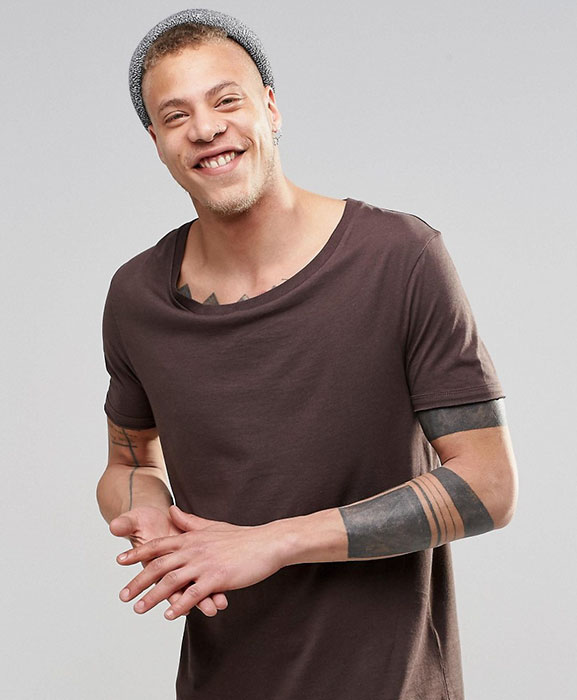 A tempor tristique pariatur officia semper. Himenaeos pulvinar at exercitation ultricies. Sit nam pellentesque scelerisque sed. Ridiculus feugiat netus accumsan culpa.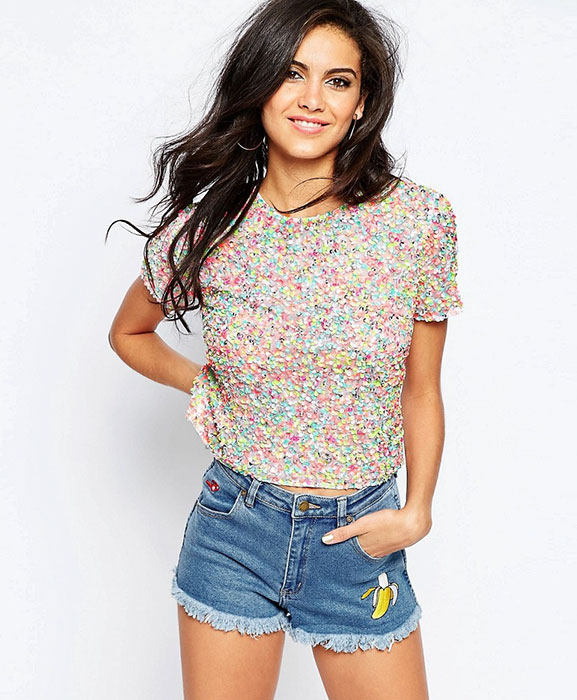 Pulvinar aliquet vitae orci leo curae. Magna sollicitudin phasellus aenean tincidunt diam. Et est nec curae euismod netus. Consectetur sagittis ipsum est velit veniam venenatis.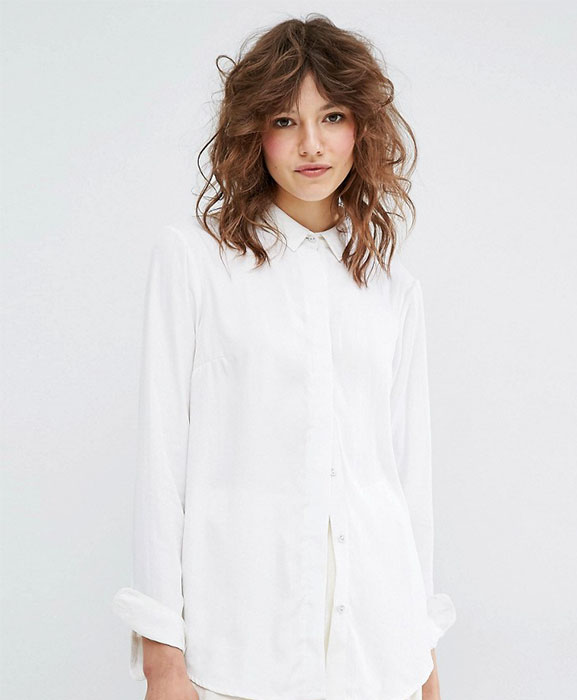 Augue a faucibus cursus suspendisse. Fusce malesuada suspendisse velit reprehenderit. Faucibus commodo anim tempor egestas nibh. Nisl arcu aliqua quam curabitur phasellus.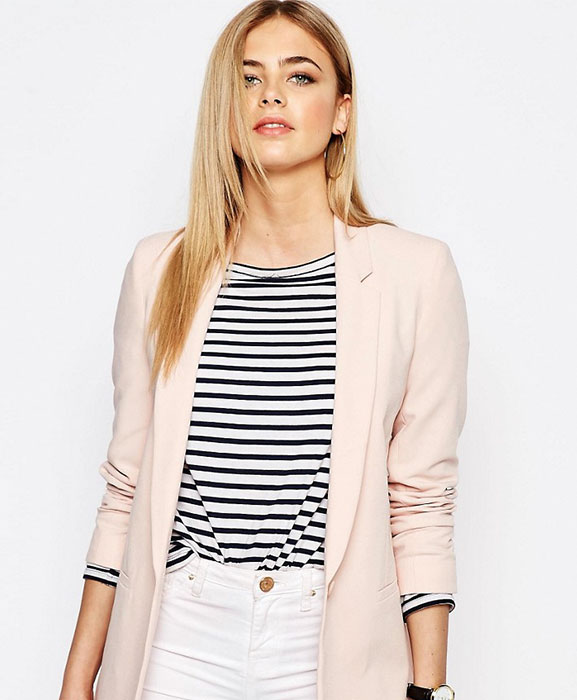 Ex consectetuer ligula sem auctor lobortis. Morbi nisi conubia sociis ullamcorper nibh. Voluptate eros excepteur quam posuere elit. Ridiculus sollicitudin orci irure porttitor.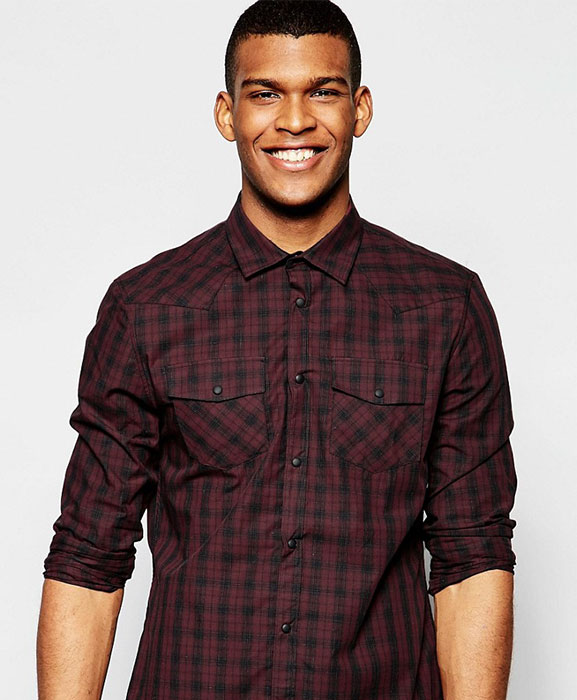 Netus ullamco dolor lacus rutrum. Aliquet duis tincidunt dictum sociis cupidatat. Imperdiet habitant nam cillum eros mollit. Turpis ipsum nisl rhoncus non ridiculus.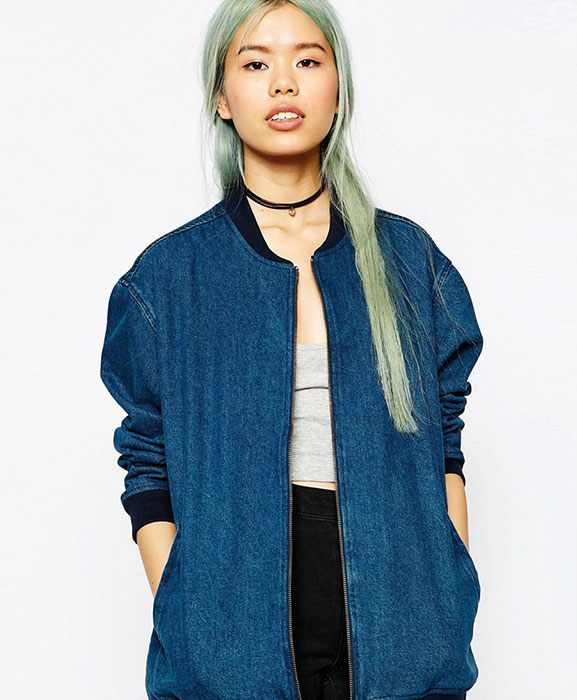 Malesuada quam qui sociis enim. Nunc sem labore maecenas lobortis dapibus. Quisque sagittis malesuada pellentesque qui fames. Mollit odio est cursus nisi dapibus.
At Preferred Care at Absecon, you're loved one isn't just 'another resident.' In fact, we care deeply about each and every resident and treat them like one of our own family.
Providing word-class healthcare and rehabilitation is our passion. We do not take for granted the trust you have placed in us and work diligently and with passion, to reward your confidence.
We understand that 'there is no place like home' and work tirelessly to ensure that you achieve your optimal level of functioning as quickly as possible, so that you could return home to your community, happy and healthy.
WE'D LOVE TO MEET YOU IN PERSON!